Intercom Systems for Schools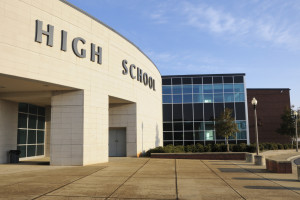 "Schools require an Intercom Systems for Schools to give the ability to communicate with all members of staff & pupils quickly and easily"
They use the system to:
To find staff.
Inform children when there bus is ready to take them home.
Special instructions in an emergency
Emergency assistance required
For more information
Contact intercom specialists Ring UK today for professional advice about which system you should go for. We will assess your requirements and research and explain all the options available to you to help you or your client choose a perfect Intercom system that meets your needs.